Sub-Department of Meteorological Applications
Placed under the authority of a Vice Director, the Meteorological Applications' Branch is responsible for the elaboration, processing and archiving of meteorological information, the development and dissemination of climate newsletters ...
Read more
National Meteorological Center
Placed under the authority of a Head of Centre, this center is responsible for the centralization and exploitation of meteorological data collected on the national territory, and their transmission ...
Read more
Service of International Technical Cooperation
Under the authority of a Head of Department, the International Technical Co-operation Service shall be responsible for the follow-up of matters relating to the World Meteorological Organization (WMO) and its subsidiary bodies ...
Read more
Services and products
The National Meteorological Direction (NMD), Cameroon provides various services and products to users necessary for the planning of their activities and operations. To do this, it regularly develops and publishes weather forecasts offering its partners, customers and users a wide range of weather products in various sectors (general public, agriculture, transport, health, etc.)
Meteorolgies records

Health Reports

Agrometeorological Reports

Climatological Reports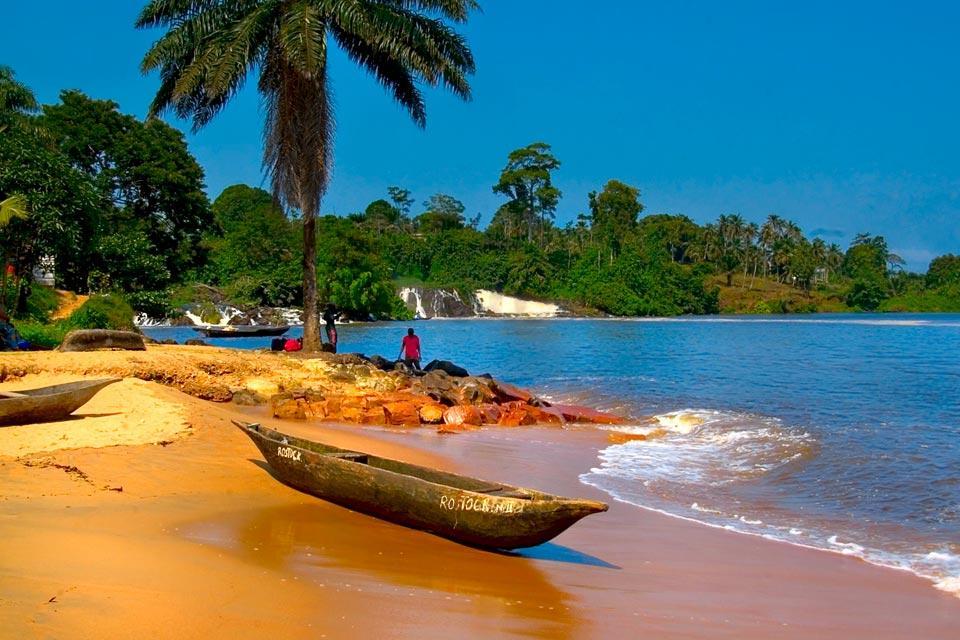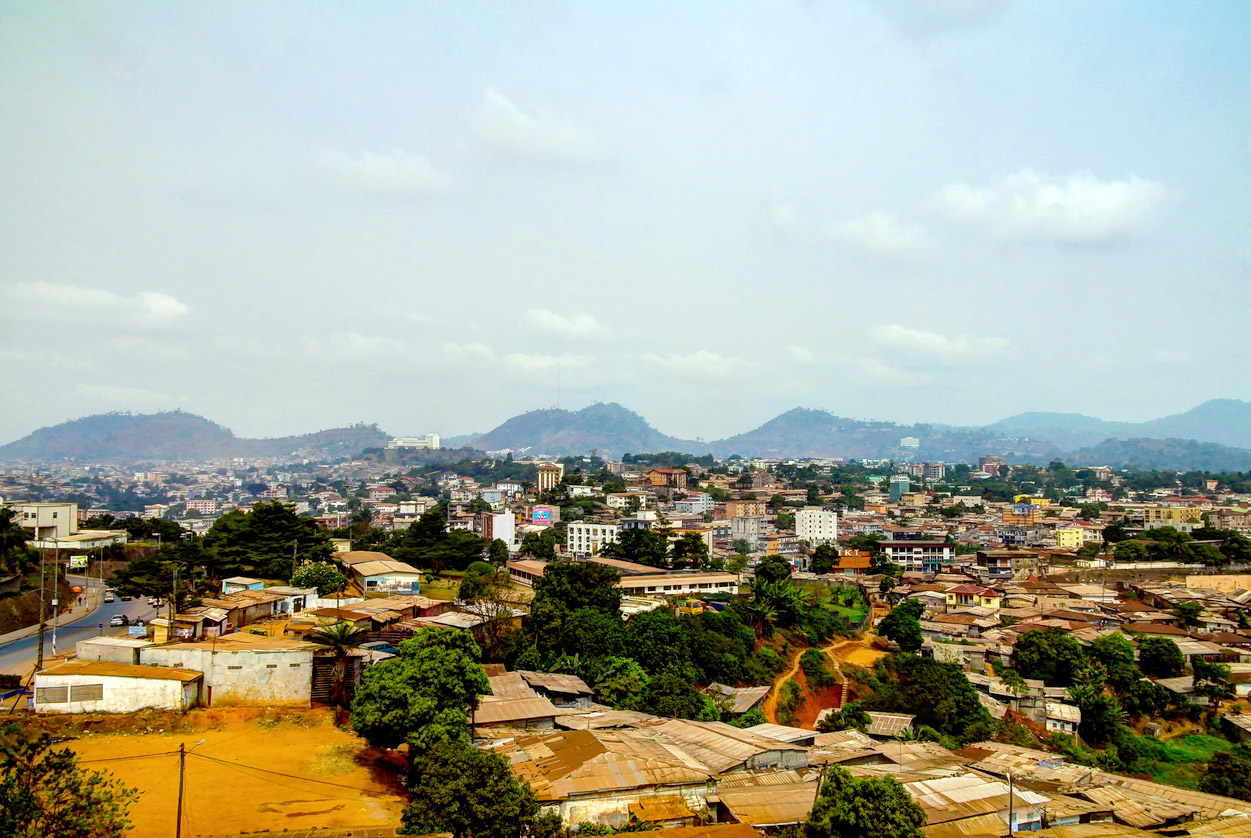 Meteorology for a better Cameroon
Meteorological services in Cameroon are managed by the Ministry of Transport which has a National Meteorological Department created during the colonial period.
Their function is to give indications on the climate, the pluviometry, the humidity of the air and the ground, the speed and the direction of the wind, the temperature, the sunshine… It was initially directed by French officials named, but it was only after independence that the Direction of National Meteorology was entrusted to Cameroonian engineers appointed by presidential decree.